A True Story of A Haunting

by Christopher M. Gibbons

Where Trespass is Going, Where Trespass has Been, and Who's Talking All About It....

The Portage Theater

4050 N. Milwaukee Ave.

Chicago, IL 60641

We Had A Great Time at the Scare-A-Cuse Conference in New York, September 13-15, 2012

Jason Hawes, Steve Gonsalves, and Dave Tango! Ghosthunter's were in the house...

Rapid Growth Media Gets the Scoop on Trespass and Morris Avenue Publishing's founder, Christopher Gibbons

Click this Image to Read John Rummery's  Article

Chris Discusses the Story of Trespass on Darkness Radio

August, 9, 2012

Click This Image to Hear the Show!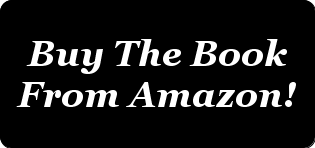 Chris appeared on  "Unknown Origins Radio"  To listen click below: 

October 22nd at 9:00 p.m.

Appearances and Interviews....

Click this image to hear the show!

Monday, December 17 at 8:00 p.m., we discuss Trespass, A Haunting with two of my favorite paranormal personalities, John and Chip!

Rev. Tim Shaw is a very interesting personality and has written and participated in a well received book and companion movie, "Please Talk With Me".  Check out his show, you won't be disappointed.